Every Job is a
Self-Portrait of the Person
Who Did it. Autograph
Your Work With Excellence

Bringing a Personal Touch to Your Flooring Experience
Wood and Tile Flooring Company in Lake Mary, FL

Family-owned since 1972, C A Petracca Jr Inc provides Lake Mary in Florida with the finest flooring in tile, carpeting, and wood. We believe in bringing integrity and a personal touch to your flooring experience.
Owner Carmino A "Butch" Petracca Jr's family became a part of the flooring industry way back in the late 40's. Over the decades, our business and reputation have both expanded. 
We are a full-service flooring company that takes up your project from conception to completion.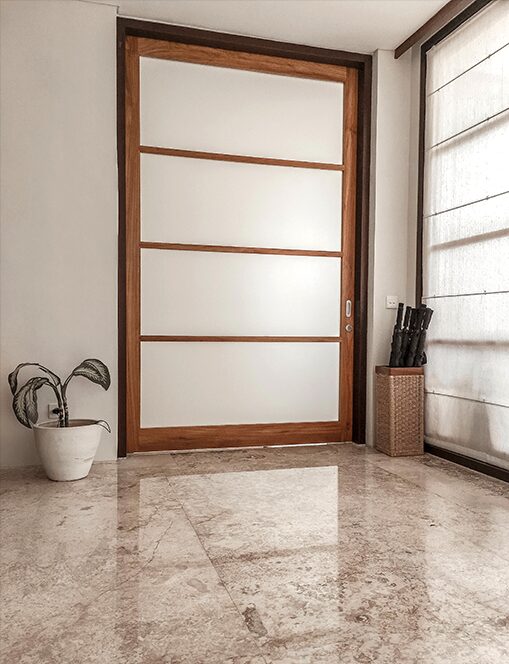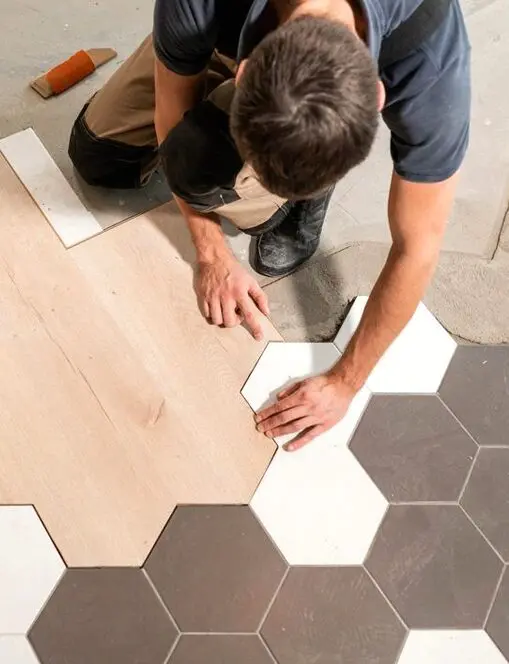 Many things have changed since we came around in 1972. But thanks to our almost five decades of experience, we are adept at helping you with the best product for your project.
We believe that our knowledge coupled with the experience of the business, honesty, integrity, and the fact that we are a full-service company sets us apart from our competition.
Our Standard is Our Quality
We believe that quality is not cheap and if it's cheap, then it won't be of quality. We want your business, not your money, and with our installation crews averaging 20-plus years, you will not be disappointed.
Visit us online or call us on the phone to speak to our family of flooring experts for your needs. Rest assured, we will turn your dream into reality well within your budget.